West Grinstead Swimming Academy is a purpose built, state of the art, swimming pool in the heart of Mid Sussex, designed purely with teaching and training in mind.
Covid-19 update
The recent easing of restrictions by the UK Government allows us to open from the end of July 2020, under the guidelines set by the STA, and Swim England. Your visit to WGSA will be severely affected by those guidelines, as will your entire learning experience. We, and our partners, are here to answer any questions or concerns you may have in this regard – please do get in touch with one of us to learn more
About Us
We are located in the Heart of Mid Sussex, offering easy access, and dedicated off street parking, with ample changing and viewing space. Learning how to swim, and watching those learning, becomes an even more enjoyable experience at West Grinstead Swimming Academy.
Plenty of Spectating Space
For those not wishing to get wet, we have plenty of seats in our viewing area.
Ample Space to Change
Large dedicated male and female changing rooms, with WC and shower facilities, and of course spacious baby changing facilities!
Exclusive Parking
Parking is available on site, off road, and exclusively for those visiting WGSA, adjacent to the pool enclosure.
Easy Access
We are located in West Grinstead, easily accessible on the A272, in between Haywards Heath and Horsham, and close to local amenities in Cowfold and Henfield.
Classroom Space Available
We have classroom space available on site – perfect if you want to run any instructor courses that require pool AND dry teaching space.
Insurance
We are fully insured with public liability cover with a £5 million level of indemnity.
Aqua Yoga
Our partners at SLK Aqua Yoga offer a variety of water based Yoga classes, from Antenatal, to Postnatal, and Post-Op Therapy. Please contact them via the link to their website below.
State of the Art Facilities
WGSA boasts the latest in water and air management systems. The water quality is managed by the latest in filter media and a fully automated Seko dosing system, with complete water turnover every 60 minutes. The air temperature and humidity is monitored, and kept constant, by the latest WarmAir system.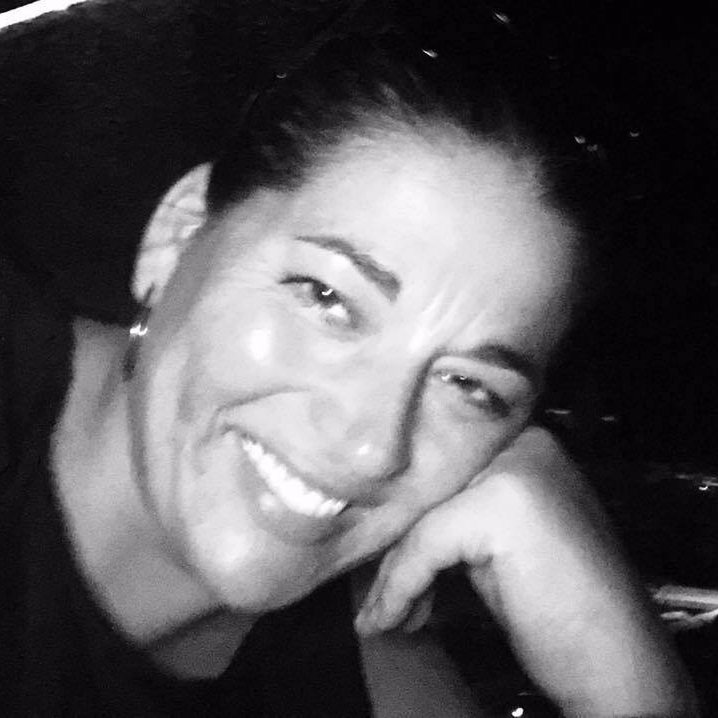 Private One-to-one Lessons
Private, one to one, lessons are offered by Victoria Heal, who has been teaching babies and children of all ages for the last 6 years. Vikki is a fully qualified member of the STA, with her most recent qualification being in 'Aquatic Teaching: Aquacise'. This has seen Aqua Natal classes added to her busy schedule.
Vikki is incredibly passionate about what she does and has taught hundreds of kids to swim in the Sussex, Surrey and Kent areas. Her love for swimming started at a very young age and has continued through both her children who now swim at club level. She was awarded Puddle Ducks National Star Teacher in 2018.
What people have said about Vikki and her teaching:
'We have been swimming with Vikki since my son was 12 months old – we love her so much that we have followed her to three different pools and now drive a round trip of 75 miles every Friday to swim with her.'
'My son's confidence in the water has just flourished thanks to Vikki's patience, enthusiasm and caring nature. We both really look forward to seeing her each week and we have such a fun time in the water. My son loves seeing Vikki and spends most of the lesson trying to swim towards her!'
'She is totally professional and ensures each child who swims with her has an individual lesson, putting to rest any worries that parents may have. We could not ask for a better swimming teacher. Thank you Vikki. We love you!'
'Vikki is the most fantastic Teacher. She has taught my little one to swim since she was 6 months old. She takes the time to get to know each child and their parents and adapts her teaching style to everyone's needs. She has given my daughter such confidence in the water. Her lessons are always fun and we always leave with a smile'
'Having swimming lessons with my daughter has been a real investment. She's so happy and confident in the water and I wouldn't change her teacher Vikki for the world! She is patient, kind and my daughter feels really safe with her. She looks forward to swimming with Vikki every Sunday morning and her progress is fantastic because of Vikki's teaching skills. I feel very confident about her soon being able to swim independently thanks to Vikki. Five words to sum up Vikki: Passionate, Professional, Dedicated, Calm and Motivating'
Contact Us
Please use the form below to contact us.